Instructors and Guides

Richard Brandt

Founder of Heart Fire Sanctuary, instructor and guide. Richard uses play and deep immersion in nature as his primary inspirations. His goal is to help others find their uniqueness and freedom of expression through their own intimate connection to spirit and Earth.
He's been taking people out into Oregon's wild places for fun and visionary journeys for 40 years. While there, he leads them through sensory games, meditations, and experimentation to explore their own unique relationship with nature, perception, and expression.
He's been studying art for over 40 years with a BFA from the School of Visual Arts. His philosophical approach to making things from clay grows out of his long involvement with various spiritual traditions. He's been an instructor of ceramics at Portland Community College, Portland, Oregon since 2004.
You can see some of his ceramic works for sale on
his etsy.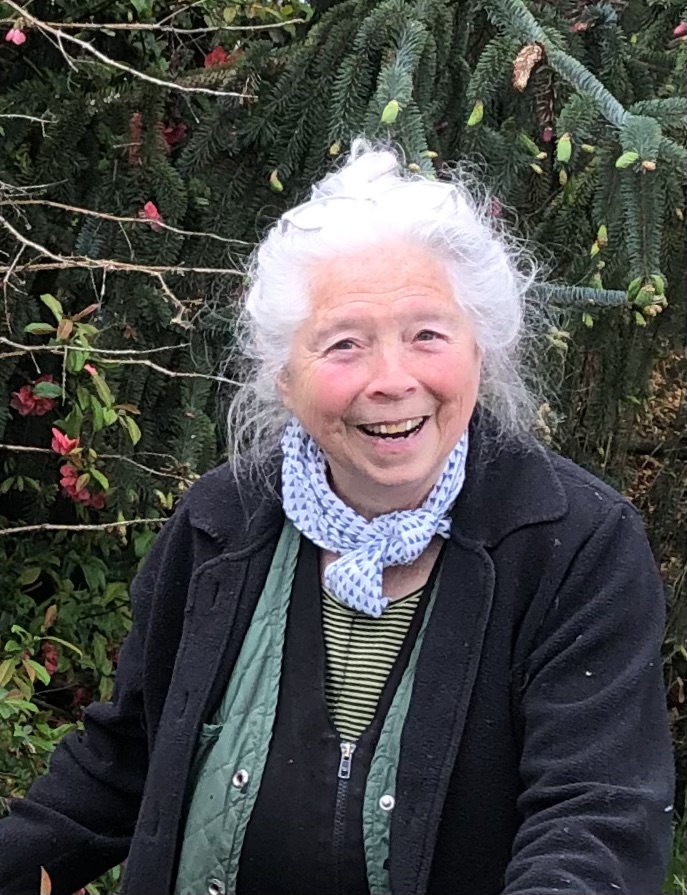 Jan Waldmann

Jan Waldmann began the study of Chado, the Way of Tea, in 1971, while living in Japan. Over the years, she studied the traditional art form in both Japan and America, receiving her teaching degree from Urasenke Foundation in Kyoto, Japan in 1989. She specializes in blending the traditional philosophy and movements of the Way of Tea with contemporary views of ceremony and the creative arts. A favorite quote easily describes her personal views on life: "I am not lost, but sometimes I take a longer route to enjoy the journey".
Jan will be teaching the upcoming workshop
"Raku and Chado."