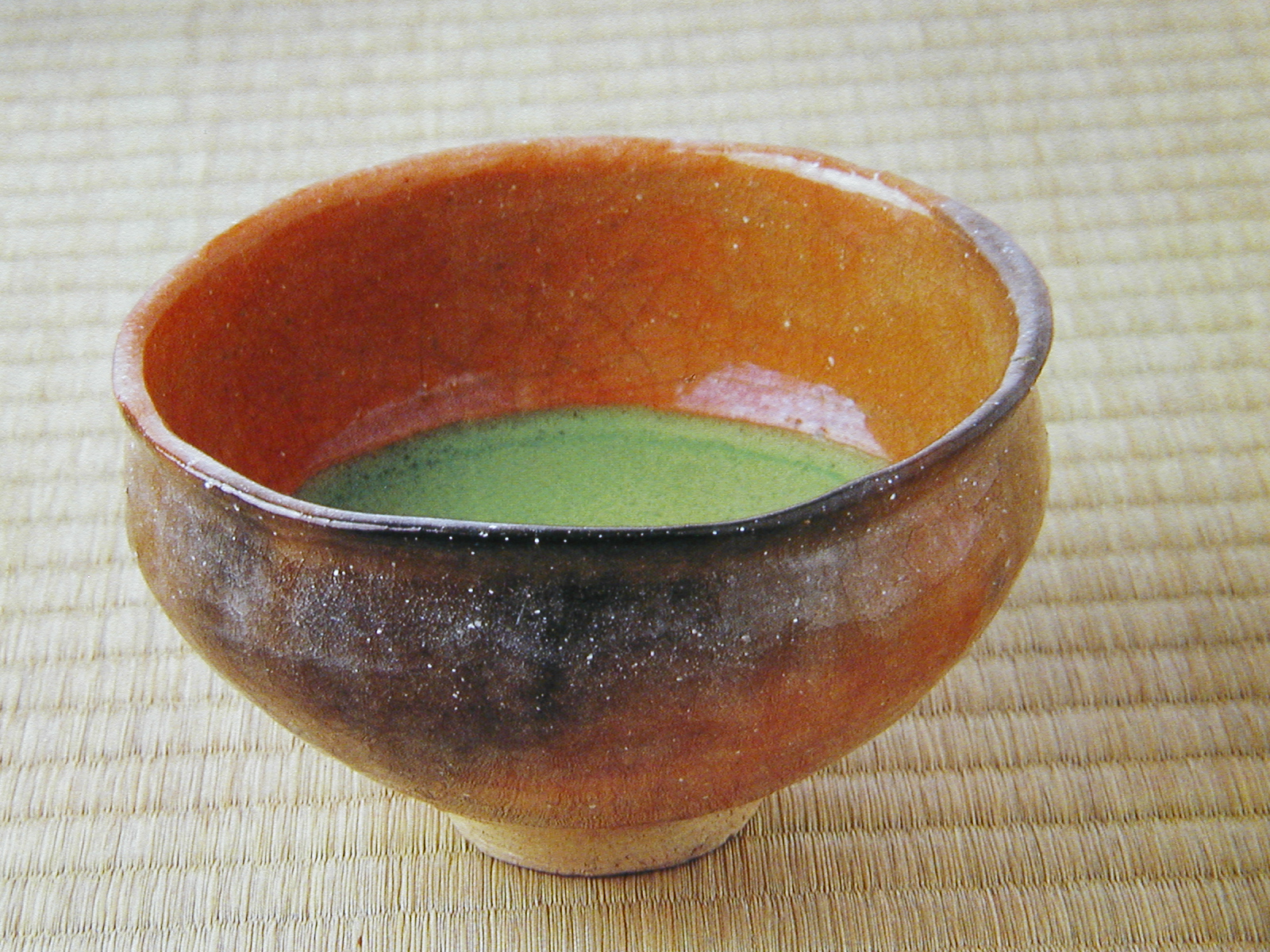 Heart Fire Sanctuary & DoShinTei ~ Shared Heart Arbor present:
Raku and Chado Workshop
Instructor:

Jan Waldmann

2-day Workshop: Jul. 17 & 24 (10 am—3 pm)

Fee: Supporter: 130$, Participant: 110$, Supported: 80$



This Workshop will give participants an opportunity to learn about the beauty and functionality of utensils used in the Traditional Japanese Tea Ceremony.

Each day a simple presentation of traditional Chanoyu will start the day's work, allowing participants to see and feel the practicality of making and using these implements.

Some items that you may make at the workshop are: tea bowls, sake cups & servers, food serving dishes, and a variety of other small items needed to make Matcha.

Jan Waldmann, Tea instructor from DoShin Tei ~ Shared Heart Arbor, will provide the cultural contexts in exploring and using these utensils.

Richard Brandt, from Heart Fire Sanctuary, is an Oregon ceramicist who will share his time to inspire and instruct participants in hand-building techniques to make these implements. Basic instruction includes forming pieces, glaze application, and the unique, hands on, Raku style firing process.

An initial amount of clay and basic hand tools needed for this workshop will be provided.

The goal for this workshop is that everyone should be able to take at least three finished projects* home. In order to accomplish the goal there are some simple guidelines that will need to be followed:


Social Protocols:
Silence cell phones
Work harmoniously and respectfully with all individuals.
Focus on the subject at hand is essential to achieving the goal.
The size of your objects will be somewhat limited due to the size of the kiln.


Students should be aware of the risks and unpredictability of the ceramic-making process. Any number of "surprises" may occur and students need to understand this possibility.

The last 15 minutes of each day is designated for clean-up. No work should be done during this time.

The Workshop will be held at Heart Fire Sanctuary


SCHEDULE


July 17
9:30 am: Arrival
10:00 am: Introductions, Ground Rules. Q&A
10:45 am: Tea Demonstration & Showing of implement
11:00 am: Demonstration of creative process
11:30 am–noon: Work Period
Noon Lunch
12:45–2:45 pm: Work Period

July 24
9:30 am: Arrival
10:00 am: Announcements
10:15 am: Orientation to Glazing, safety protocols, and Firing Process
10:45 am–noon: Work Period
Noon Lunch
12:30 pm: TEA
12:45–245 pm: Work Period and Firing
Clean-up





BRING: BAG LUNCH (NO COOKING FACILITIES)

BRING: NOTEPADS, SKETCHBOOK, PICTURES OF WHAT YOU MIGHT WANT TO MAKE, TOOLS, OBJECTS FROM NATURE THAT MAY BE USED TO DESIGN

CREATIVITY!!!

We will mainly be outdoors so bring appropriate clothing






Registration is your payment in full. Receipt is email confirmation.

Please read the cancellation Policy.

Parking is limited, carpool if you can. We respect each person's decision-making wisdom to take the necessary precautions to prevent the spread of all communicable diseases. Face coverings are welcome but not mandatory. Our winter indoor workshops take place in a 20' x 25' studio. Please email me if you have any questions or concerns. Thank you.

Richard Brandt

Heart Fire Sanctuary

14305 SE 242 Ave

Damascus, Or 97089

971-302-3143

heartfiresanctuary@gmail.com